Professor Gostin Chairs and Co-Authors National Academy Report on Dangers of Fake Drugs
By O'Neill Institute | Leave a Comment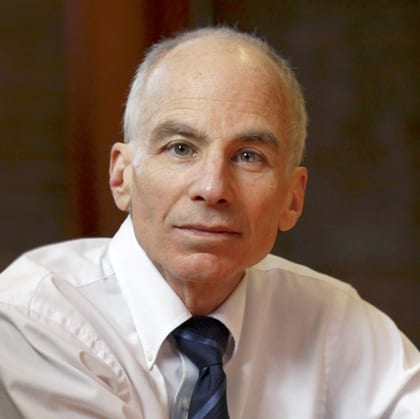 A committee formed by the Institute of Medicine (IOM), National Academy of Science, and chaired by O'Neill Institute for National and Global Health Law Faculty Director and Georgetown University Law Center Professor Lawrence Gostin has issued a new report, "Countering the Problem of Falsified and Substandard Drugs," which offers recommendations to the United States and globally on protecting citizens against the health risks posed by illegitimate medications.
The full release can be viewed here: http://www.law.georgetown.edu/oneillinstitute/documents/GostinNationalAcademyPressRelease.pdf
Check out the NPR report featuring Professor Gostin as well: http://www.npr.org/blogs/health/2013/02/13/171923516/report-action-needed-to-curb-fake-and-substandard-drugs.
Posted in uncategorized ; Tagged: drug, drug safety, drugs, FDA, food safety, NPR, O'Neill Institute.