About
Focusing on young Black gay, bisexual, and other men who have sex with men, this project explored ways to support the uptake of effective HIV prevention and treatment modalities for adolescents and adults.
This project was completed in July of 2019.
---
In 2018, children ages 13 to 24 made up 21% of all new HIV diagnoses in the United States.
Most new HIV diagnoses among youth (81%) occurred among young gay and bisexual men in 2018.
Young Black and Latinx gay and bisexual men are disproportionately impacted by HIV
---
Our Work
Through this project, the O'Neill Institute engaged a diverse array of stakeholders and conducted policy analysis to evaluate barriers to and opportunities for increasing the engagement of adolescents and young adults in PrEP research and clinical practice. Additionally, our team initiated a policy dialogue for the future deployment of long-acting agents, which are innovative forms of PrEP and HIV treatment that are under development and do not require daily pill taking. The critical work of this project was supported by a grant from amfAR, the Foundation for AIDS Research.
Featured Work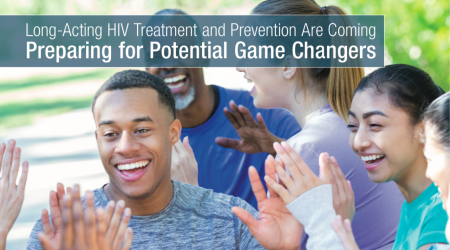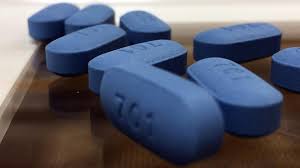 Opinion & Analysis