Preparing the next generation of leaders to solve the toughest national and global health challenges.
The Intersection of Health and Law
Georgetown Law's health law academic programs, run in conjunction with the O'Neill Institute, train lawyers to apply their specialized legal skills to improve health around the world. The innovative full- or part-time courses of study allow students to develop expertise at the intersections of health and law, including:
Global health governance
Health and human rights
Food and drug law
Infectious diseases and the law
Health care access and regulation
Noncommunicable diseases and the law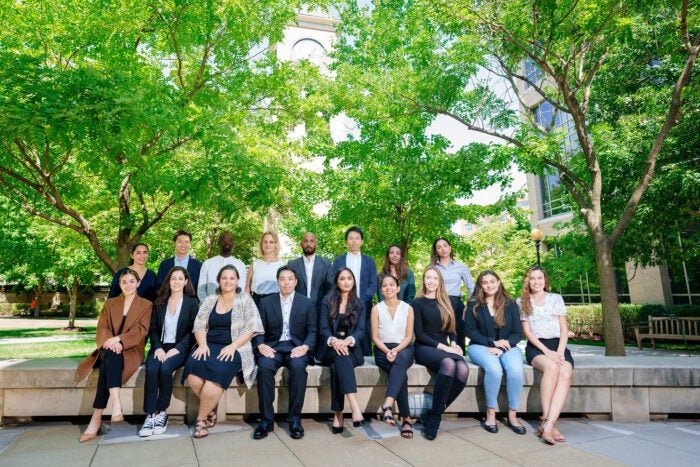 Key Facts
O'Neill has graduated more than 250 alumni from around the world since 2007.
O'Neill's reputation for academic excellence, post-graduation career success, and student satisfaction places our program as the best Health Law/Medical Law LL.M. in the world, according to national and international rankings.
O'Neill alumni hold positions in health ministries, courts, hospitals, research laboratories, leading think tanks, and international NGOs.
Our Global Student Body
Each year, approximately 30 students from more than 15 countries enroll in our health law academic programs. Typically, 25% are U.S.-trained attorneys and 75% received their first law degree overseas.
From Our Alumni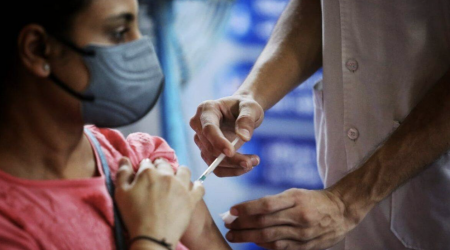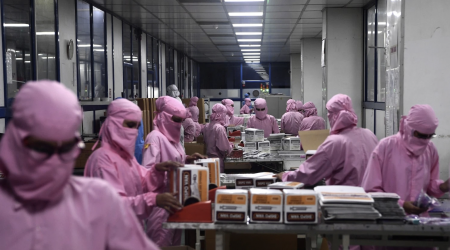 Access to a Top Research Institution
The O'Neill Institute for National and Global Health Law is a premier research institution working at the intersection of health and the law. Health law students may work on O'Neill Institute projects as research assistants, enroll in its practicum courses, attend symposia and events, and participate in career and professional development programs including a mentorship program that partners students with O'Neill Institute staff and program alumni.
LL.M. and Certificate Programs
Our health law academic programs include:
Unparalleled Health Law Curriculum
Georgetown Law offers access to an unparalleled health law curriculum, with more than 45 courses addressing domestic and global health law. Read more about Georgetown's health law courses here.