About Belén Rios Scholars
We are pleased to introduce the passionate and driven scholars working to protect and advance human rights in memory of Belén Ríos. In honor of Belén's integral work in the human rights field, these public health leaders have received full scholarships to pursue an LL.M. in National and Global Health Law at the Georgetown University Law Center. These scholars embody Belén's passion for social justice and continue her seminal work in advancing the right to health for all people.
Allan Maleche | 2022 Belén Ríos Health and Human Rights Scholar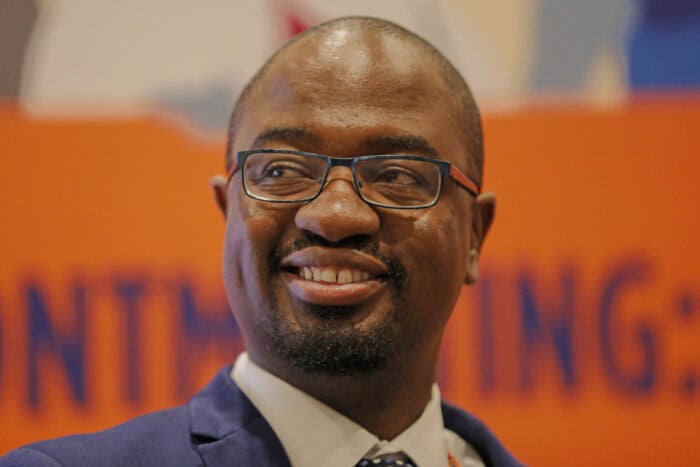 Allan Maleche is the 2022 Belén Ríos Health and Human Rights Scholar.
Maleche is a dynamic leader, an advocate of the high court of Kenya, and a human rights defender with over fifteen years of experience in law, ethics, governance, policy, health and rights, including eight years managing rights-based programs that protect affected, marginalised, and vulnerable populations.
He is currently serving as the executive director of Kenya Legal & Ethical Issues Network on HIV & AIDS (KELIN). He sits and co-chairs the UNAIDS Human Rights Reference group and is a member of the International Advisory Board for the Global Health Centre.
Maleche previously served on the board of the Developing Country NGO Delegation to the Global Fund Board, where he also was a member of the Global Fund's Audit and Finance Committee and chair of the Implementers Group of the Global Fund Board.