About
The O'Neill-Lancet Commission on Racism, Structural Discrimination and Global Health is founded on the recognition that racism, rather than race, creates and maintains unjust and avoidable health inequities in countries around the world. The Commission will identify and promote the implementation of anti-racist actions and strategies by states, civil society actors, and global health institutions, in order to reduce structural discrimination through targeted research and collaborations that will foster policy dialogue within and across sectors that impact health and wellbeing.
Our Work
Within its three-year lifespan, the Commission has set out four charges: (i) diagnose the problem of racism in health; (ii) identify best practices and actionable anti-racist strategies; (iii) compile a report of its findings; and (iv) disseminate its findings to the public.
The Commission is led by two female scientists of African descent, Dr. Tlaleng Mofokeng and Dr. Ngozi Erondu. The co-chairs are supported by a team of commissioners who are distinguished global health and anti-racism scholars, leaders and activists — with expertise in diverse areas, such as public health, racial discrimination and racial justice, law, human rights, and policy.
The O'Neill Institute for National and Global Health Law serves as the secretariat of the Commission to achieve this bold agenda.
If you are interested in exploring any opportunities for collaboration and contribution to our work, please fill out this form.
The Commission Co-Chairs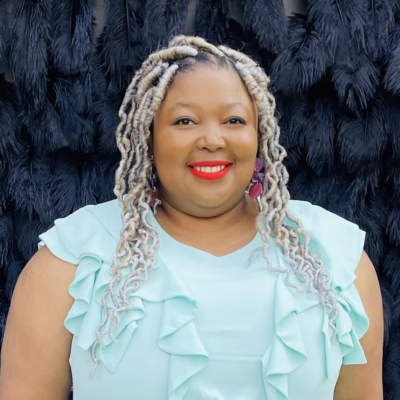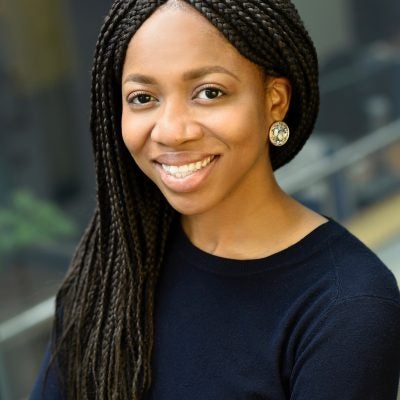 The Commissioners
Announcement of the Commission
Featured Work