Applications for the winter internship program are now closed.
The Health Law Internship Program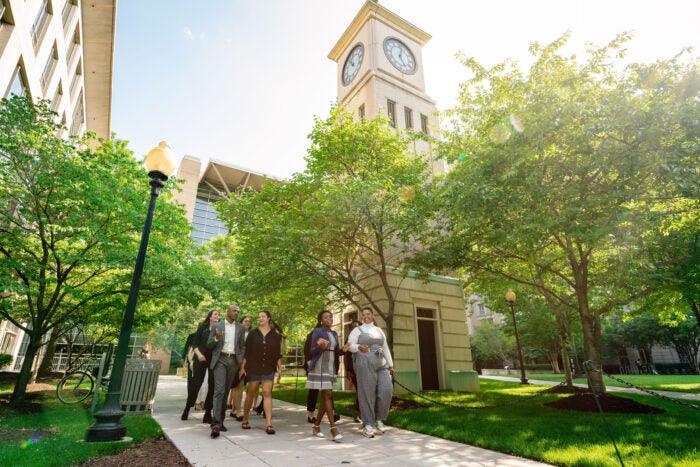 Are you a current law student at the J.D., LL.B., or equivalent level interested in the intersections of health and the law? Each summer, the O'Neill Institute welcomes law students from the United States and around the world to undertake eight-week, full-time paid internships. Interns work under leading health law experts, gain valuable expertise and professional skills, and contribute to cutting-edge work. Past interns have worked on areas such as health and human rights, noncommunicable diseases, infectious diseases, and comparative health law and policy, such as responses to the COVID-19 pandemic. During their time at O'Neill Institute, interns may assist in the preparation of legal reports, perform legal research in matters relating to health issues, participate in health law meetings, colloquia and symposiums, and draft blog posts.
To read about our previous interns, click here.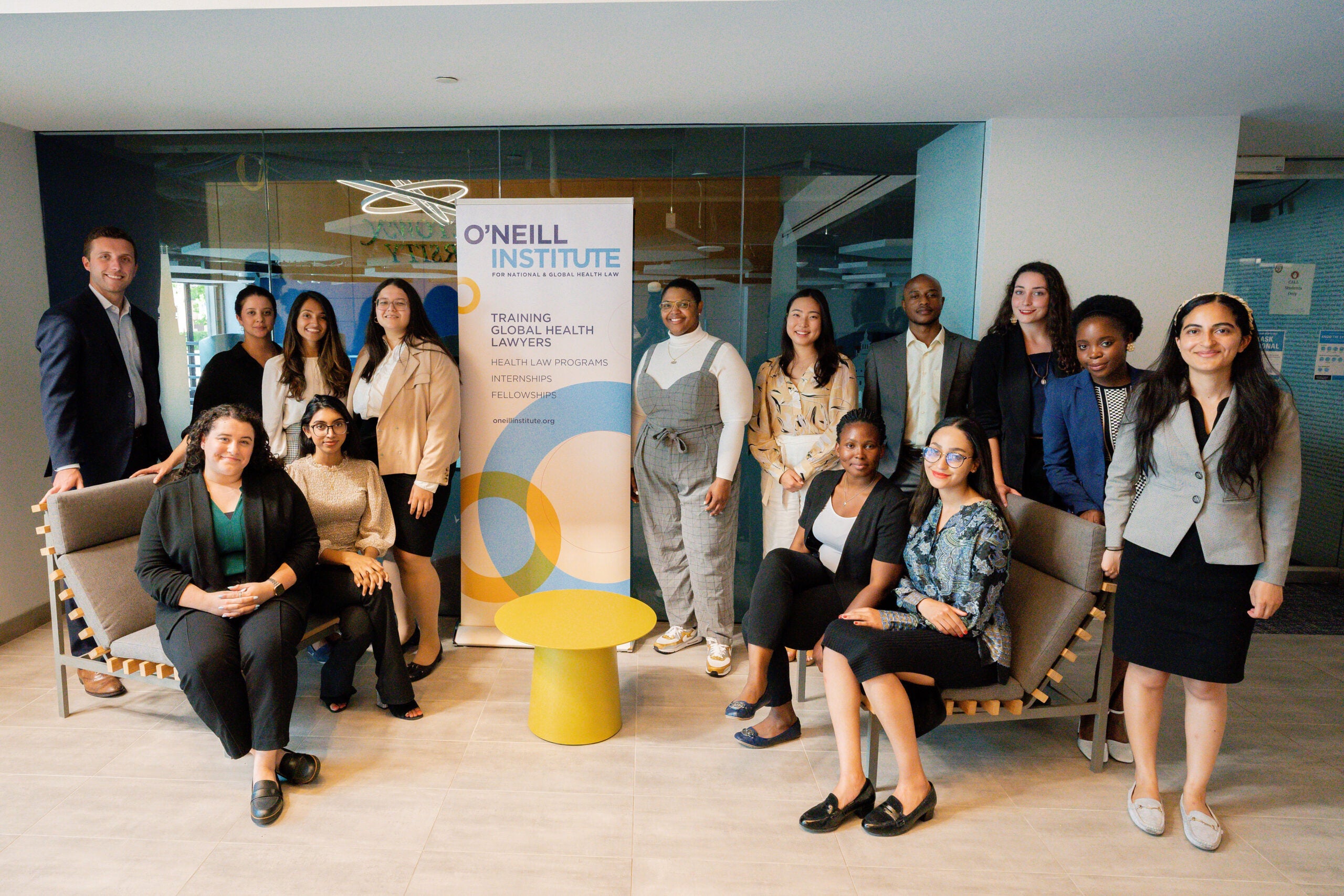 Qualifications
Current J.D. or L.L.B student
Proficient in English
Strong research skills (research experience preferred)
Strong communications skills, both oral and written
Detail oriented and able to work well with little supervision
Skilled in Microsoft Word, PowerPoint, Excel, and Google Suite
How to Apply
Applications are now closed.
Deadlines
Applications Open: October 2 | Applications Close: October 23
Start Date: January 2024 | End Date: March 2024