The Global Center for Legal Innovation on Food Environments carries out its work in close collaboration with legal research partners across the globe.
---

Dullah Omar Institute
The Dullah Omar Institute (DOI) is a research institute based at the Faculty of Law, University of the Western Cape, South Africa involved in research, advocacy and teaching on various issues in relation to human rights, good governance, democracy and constitutionalism. The DOI Socio-Economic Rights Project (SERP) produces research and teaching to ensure the realization of socio-economic rights for vulnerable and marginalized groups within South Africa and Africa as whole. At the regional level, SERP has continued to provide technical support to the African Commission on Human and Peoples' Rights by way of developing important norms and standards on socio-economic rights.

PRICELESS SA
The SAMRC/Wits Centre for Health Economics and Decision Science (PRICELESS SA) is a research-to-policy unit that provides evidence, methodologies and tools for effective decision-making in health. The PRICELESS SA team comprises health economists, clinicians, and researchers with backgrounds in sociology, anthropology, epidemiology, health services and law. It has a demonstrated and dedicated stream of legal scholarship with regulatory and public health law projects which have resulted in publications in South African and International law and public health journals.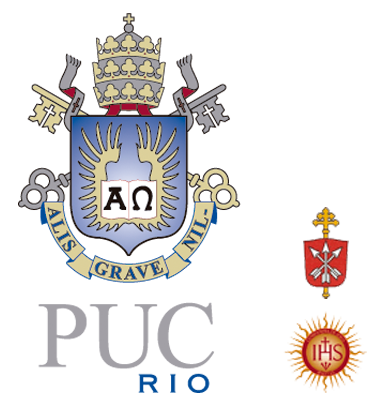 Pontifícia Universidade Católica do Rio de Janeiro
The Law Department at the Pontifícia Universidade Católica do Rio de Janeiro (PUC-Rio) currently runs two parallel postgraduate programs, one on constitutional law (with both a Master's and a Doctoral degree) and one on civil law (with a professional Master's degree). The project's principal coordinators within the Department are Profs. Fábio Carvalho Leite, Florian F. Hoffmann and Thamis Dalsenter Viveiros de Castro (for the bios, see section VIII), each of whom is associated with specific research areas and possessing specific expertise.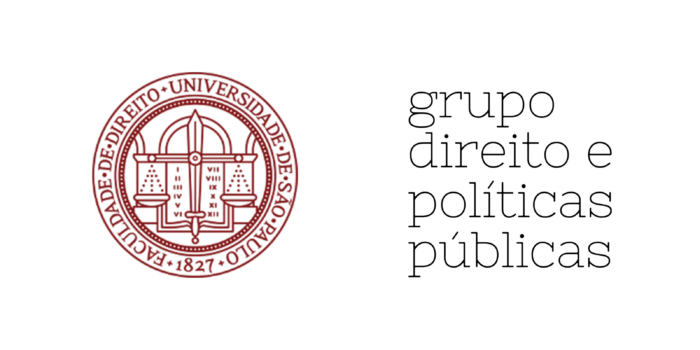 Law and Public Policy Group at the Faculty of Law of the University of São Paulo
The Law and Public Policy Group (Grupo Direito e Políticas Públicas) is a research program based at the Faculty of Law of the University of São Paulo, founded in 2007 to develop research and promote debates about a wide range of topics at the intersection of law and public policy. The group gathers researchers with expertise in a wide variety of topics including, but not limited to, administrative law and regulation, urban planning, competition policy, judicialization of public policies, financial services, digital platforms and technologies, innovation, and public services. Research conducted by the group has been published in Brazilian and international journals, and presented at major academic conferences in Brazil.

Law and Health Research Unit at UWI Cave Hill
The Faculty of Law at Cave Hill is the premier institution of legal learning in the Commonwealth Caribbean. The Law and Health Research Unit, housed at UWI Cave Hill, seeks to develop a comprehensive toolbox to guide law and policymaking and assist in the identification of 'good practice' laws and policies for governments to adopt. The unit was launched in July 2021 and comes amid ample evidence of effective legal advocacy geared to protect the health and well-being of individuals; for example, seat belt legislation, laws to ban smoking in public spaces, and ongoing regulation for food labeling.