Upcoming Events
March 29, 2023
11:30 am - 12:30 pm EDT
Initiatives
Supporting policymakers and demystifying new legal developments in domestic health policy.
Learn More
Reimagining national and global health law systems in light of lessons learned during the COVID-19 pandemic.
Learn More
Projects
Tackling unhealthy diets as a modifiable risk factor for diet-related noncommunicable disease through legal and policy scholarship, capacity building, and technical assistance.
Learn More
Opinion & Analysis See All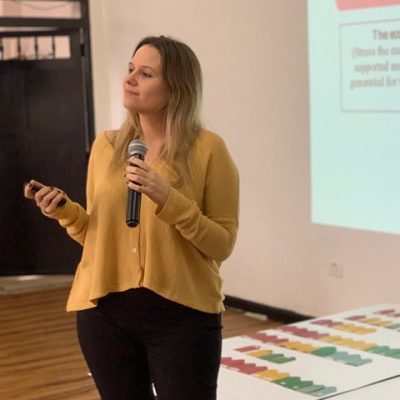 Gianella Severini
Graduating Class: 2020
Currently living in: Cordoba, Argentina
Learn More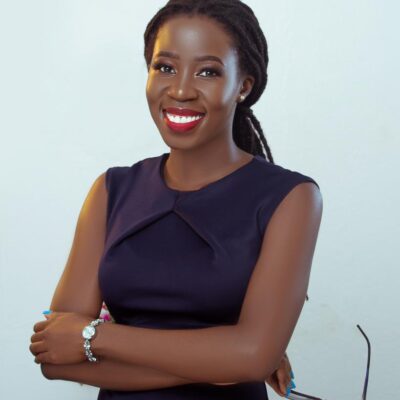 Juliana Nantaba
Graduating Class: 2016
Currently living in: Kampala, Uganda
Learn More